The House Committee on Science has appealed to government to increase funding to small scale enterprises so as to reduce youth unemployment.
During a Committee tour of projects in western Uganda, the Chairperson of the Committee on Science, Technology and Innovation, Hon Fred Bwino (NRM, Kigulu North), urged government to develop successful youth projects models for the whole country.
The Committee was in Kanungu and Bushenyi districts on Thursday 25 October 2018. This is part of a countrywide tour to assess the impact of small scale projects and the contribution of government in the sector of science, technology and innovation.
In Kanungu, the Committee visited the Rukarara United Youth Palm Oil Project in which soap and cooking oil are made using basic means.
"Unlike other government projects, the money provided here has been put to proper use. A new factory has been constructed and machinery has been bought to support the youth project," Bwino said.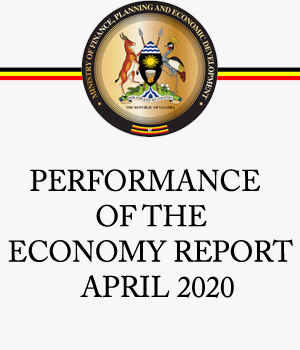 He commended the government for supporting such groups which are located in rural areas.
Hon James Kaberuka (NRM, Kinkiizi West) appealed to government to invest in successful groups that have proper plans instead of dishing out money to people that do not have any inventions.
He added that this way, people's mindset will be changed from expecting free money to working to develop themselves.
The leader of the project, Apollo Byamukama, requested government to increase support to their group to help them improve their production capacity.
"Currently we do not have enough land to grow the palm oil plants, we request government to procure us 100 acres of land in order to increase our production," said Byamukama.
He added that the project that currently employs 28 youth depends mainly on palm plants imported from DR Congo.
"The quality of the fruit is poor and we are waiting for better seedlings to be supplied to us through the Operation Wealth Creation programme," he said.
The committee also toured the Presidential Initiative on Banana Development at which Members were shown products made from banana flour such as biscuits, porridge flour and bread.