President Yoweri Kaguta Museveni has challenged leaders to focus on service delivery than venturing in politicking.
Speaking during the Busia District NRM delegates conference, Museveni said that politics should be about peace, education among other important issues.
"Politics, in my view, should be about peace, education, health, infrastructure and wealth in homes. However people do not care about these things. Leaders seem to forget what they should do." He stated.
He added that all elected leaders must monitor government programs and improving household incomes.
"For someone like Mr Paul Oguttu, whom you have elected your flag bearer for the upcoming LC5 by-election, his concern should be about monitoring government programmes relating to the above issues I have raised. Special focus should be on improving household incomes." He said noting that the questions to pose to leaders are; how will you enable us to get into industry? What about cottage industries? And opportunities in the services sector and ICT?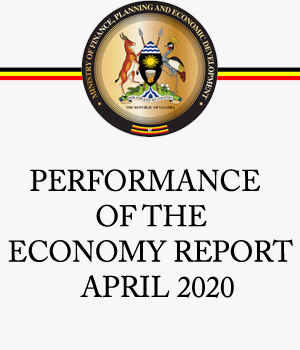 "I urge NRM leaders to emphasise service delivery as opposed to personal relationships. What should be important to a leader is how to transform the lives of your people." Museveni elaborated.
"On the question of fishing, the fact is people were harvesting immature fish and I was compelled to send soldiers to check this practice. If the soldiers are high-handed and there is evidence, I will deal with them." He climaxed.