Former Presidential Candidate Dr. Kiiza Besigye has called upon Lusanja residents to remain calm and steadfast as the battle to rescue their land from grabbers spikes on.
Speaking to the residents evicted from their homes recently, Besigye Stated that together with other leaders in the 'People's Government', they are committed to stand by Lusanja till when triumph comes their way.
He says power belongs to the people therefore the use of people power to reclaim the home and land in contest is mandatory since the mission by those in power is to own everything including what is already owned by the unprivileged ones.
Besigye further noted that there is no need to negotiate with people mistreating Ugandans thereby pledging to offer legal aid to the locals till justice prevails.
"Whatever you have lost including ranging from property, animals, utensils, the shame mounted and the conditions you are in of sleeping in under trees without food and mosquito nets must be compensated. I promise we shall overcome this impunity. That's why we came here to know what was lost, who was affected and how we can help you. We have offered you a dynamic legal team that will fight with you till when the war is won." Besigye stated.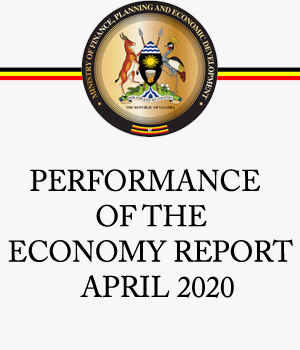 He called upon the entire to join hands and save the aggrieved society with the basic needs of life.
Besigye was together with Kampala City Mayor Elias Lukwago, Hon. Betty Nambooze, Hon. Allan Ssewanyana, Hon. Moses Kasibante among other leaders.