Struggling comedian Bright Onak Tuhaise last week on Thursday had to face the door to heaven when he got involved in a tragic accident that almost took his life.
Onak was heading home from work when he engulfed a head on collision with another vehicle that hit his car.
It was from here that he hit his head onto the steering wheel that broke his jaw with other severe injuries on his head.
He was rushed to Victoria university hospital where he was admitted till now.
He successfully went through an operation is yet to be discharged from the hospital.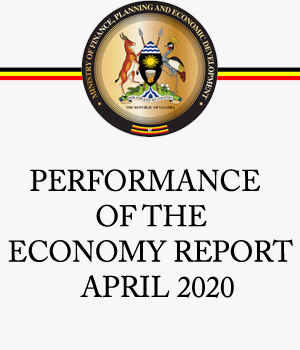 "He is in a good state now as compared on how he was when they brought him here" said one of the nurses who didn't want to reveal her name.