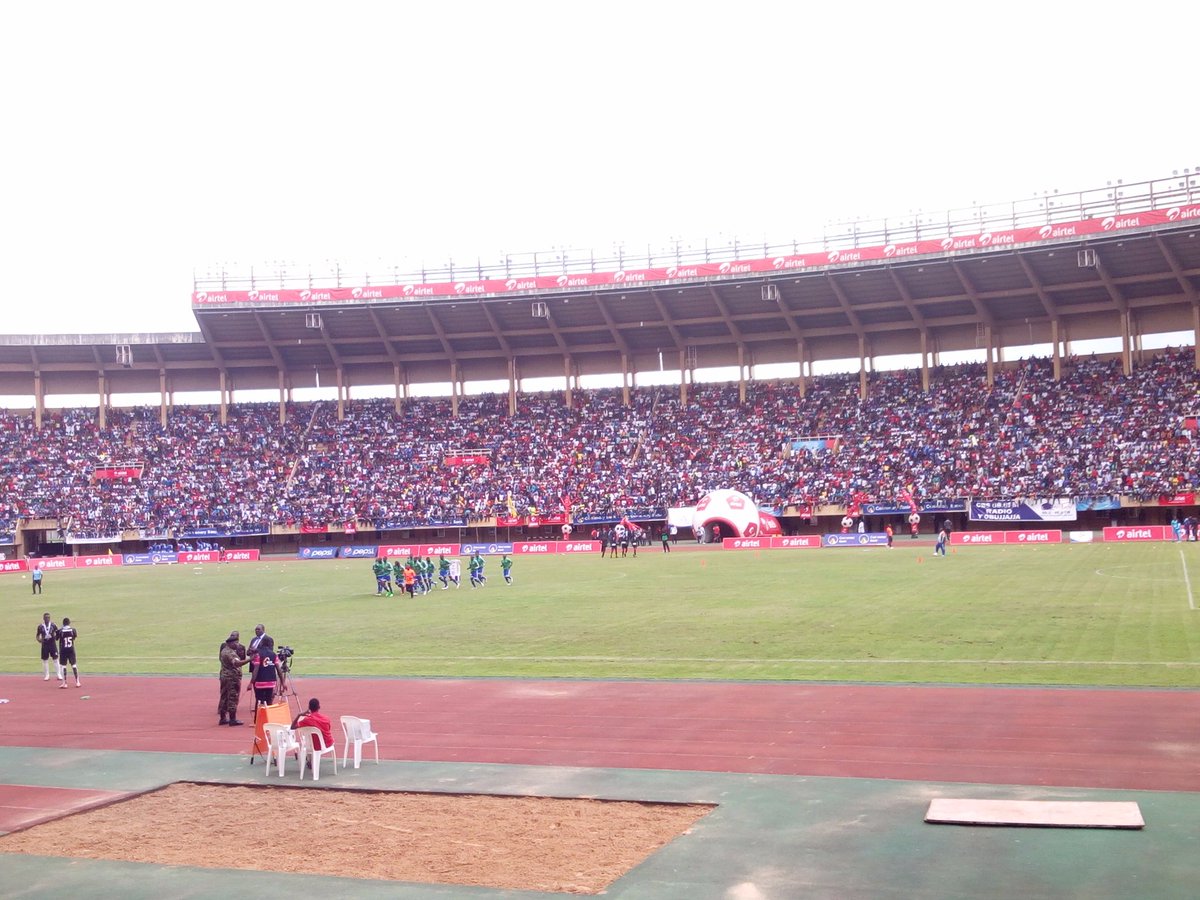 The 2018 Airtel Masaza football cup final at the Mandela National Stadium, Namboole has again pulled a gigantic crowd.
This is to witness the skirmish between Buddu and Ssingo.
It should be noted that the two Buganda Kingdom counties face off after the 2015 final where Ssingo thwacked Buddu 5-0 in a completely one-sided sold out finale.
This is therefore be a revenge mission at hand for Buddu or a continuation of dominance for Ssingo.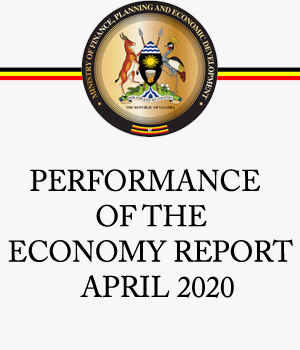 Unlike the other local football tournaments, the Airtel Masaza Cup has extraordinarily proved to be the most loved and watched football challenge in the country.
By Press time, the whole Namboole stadium was full to capacity and another huge crowd enjoying the breeze from outside.
Busujju County has sofar won the third place play after edging rivals Buwekula. The goal was scored by Saddam Nasir Kakooza.