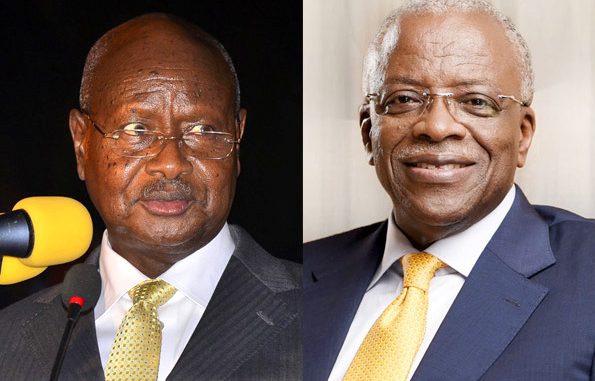 Former Go Forward presidential candidate Amama Mbabazi has said that he is not at war with president Yoweri Kaguta Museveni.
Speaking during the Kihihi High School fundraising where he was Guest of honor, Mbabazi said that having political differences doesn't mean that they are enemies.
Mbabazi also noted that he fell out with his longtime ally Museveni after advising the latter to retire from politics and pave way for the young people take up the leadership of the country.
"Yes when I told him he instead pushed me away but that doesn't mean we are enemies, we still talk." Mbabazi said.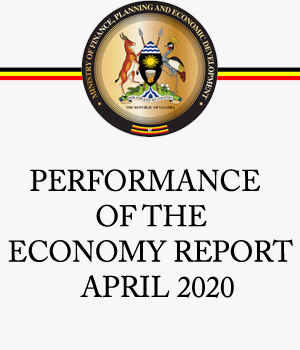 The former premier contributed 400 Iron sheets and pledged to offer shillings 18m. He helped raise over Shs 67m in total for completion of the Multipurpose Hall.