Police has identified a notorious criminal gang leader behind the threatening letters to business communities in Uganda.
On 11th October 2018, Police addressed the media on the issue of some criminal elements that were circulating threatening letters/messages to the business community with a few of extorting money from them especially in Kampala Metropolitan Areas.
According to Deputy Police Spokesperson, SP Patrick Onyango, the letters/messages were allegedly written and circulated by a group calling themselves "People's agency".
"The letters in addition to carrying intimidating messages were demanding for payment of money in foreign currencies ranging from USD 30,000 to USD 45,000 which was supposed to be paid within three months as contribution towards the activities of the criminal gang. The mode of payment was by bit coin," Onyango said.
In his statement, Onyango said that police has traced the image of the gang leader and appealed to the public to identify him and a ransom awaits the person who identifies the gang leader.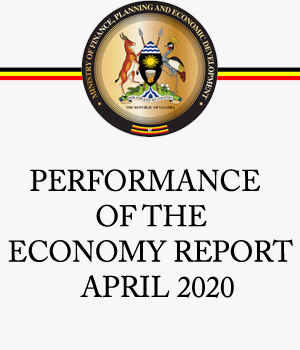 "Investigations into this matter is still on ongoing, however, we would like to appeal to the general public to positively identify for us the criminal in this photograph as he is the man behind the threatening letters to the business community. A reward of Shs 20,000,000/= (twenty million shillings only) awaits anybody who can positively identify him," Onyango said.
He added, "Police appeals to whoever has any information which may lead to his arrest and prosecution to pass it in confidence to the nearest Police Station or ring telephone numbers 0712827702, 0702436325, 0702415982, 0715411689."