The Commissioner for Physical Education in the Ministry of Education and Sports, Lamex Omara Apita has been arrested and detained on orders of a parliamentary committee for failing to account for Shs665m meant construction of Akii-bua Memorial Stadium.
The parliamentary committee on Commissions, Statutory Authorities and State Enterprises (COSASE) was on Tuesday meeting officials from Ministry of Education led by Omara who failed to present accountability documents on how Shs665m was spent for construction of the stadium which has since 2015 stalled.
President Yoweri Museveni pledged to construct Akii-bua Stadium in memory of John Akii-bua, the first Olympic gold medalist.
This prompted Usuk County MP Peter Ogwang to move a motion for Omara to be detained for causing a financial loss of Shs665m.
"Mr. Commissioner (Omara) you come from Lira and I thought you would passionately work for the quick construction of Akii-bua and I am personally disappointed in you. How do you use Shs665m to construct a shade instead of a stadium and how do you construct a pit latrine in this 21st Century? I therefore move a motion that you are handed over to CID until you provide documents on how the money was spent," Ogwang said as MPs backed his motion.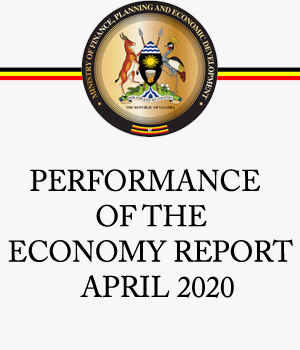 "He [Omara] comes to the committee but without documentation required. They have failed to make accountability on the money on Akii-bua Stadium. We are going to hand him over to the CID and ask him to get information and documentation on Akii-bua Stadium. CID will take you and release you on communication from the committee," Anita ruled as Omara was handed over to the CID.
Anita also warned Omara against acting without consulting the National Council of Sports whose duty is to implement such projects.