President Yoweri Museveni who is also the Commander-in-Chief has finally cleared former Coordinator of intelligence services, Gen David Sejusa for retirement.
Deputy Spokesperson for Ministry of Defence and UPDF Lt Colonel Deo Akiiki confirmed that General Sejusa is among those set for retirement next year.
"Every year the retirement system considers those due for retirement over the next four to five years. He (Sejusa) happens to be one of the Generals amongst others," Akiiki is quoted as saying.
Bush war General Sejusa (Tinyefuza) has sought to retire from the army for some time now but the army leadership had not cleared him for the same.
In 2015, Sejusa first applied for retirement and ccording to exchanges of letters between the army and Sejusa's lawyers, the UPDF leadership seemed less enthusiastic about retiring the outspoken general than it outwardly projects.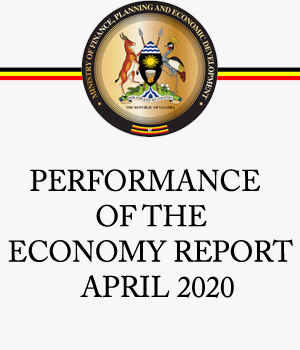 In one letter, dated January 8, then chief of defence forces, Gen Katumba Wamala, told M/s Mushabe, Munungo and Co Advocates, that he (Katumba) was not aware of any formal process to retire Gen David Sejusa, the former Coordinator of Intelligence Services, from the army.
In 2016 the General secured a High court affirmation that he is retired from the army since he was no longer engaged, occupied, posted or even engaged by the Uganda People's Defence Forces (UPDF). The army however, appealed the ruling by High Court Justice Margaret Oguli Ouma and since Sejusa's retirement has been frustrated till this year.
Section 66 of the UPDF Act says an officer who voluntarily wishes to retire from the army has to apply to the commissions and promotions board which must reply to the applicant in 90 days.