Geosteady treats Prima to Lavish party
The Tokendeza hit maker, Geosteady has surprised many when he threw his girlfriend a mega birthday party that left many girls wishing that he was their own man.
Geosteady who has managed to keep his love story hidden finally came out of the cave to show love to his girlfriend and show him off to the world. In a post, Geosteady praised Prima, his girlfriend for lifting him up amidst all hardships.
"Strong people don't put others down, they lift them up. Happy Birthday Prima," he posted.
Therefore without getting scared of the expenses, Singer Geosteady has treated his baby mama Prima to a lavish birthday bash that was only attended to by a few close friends.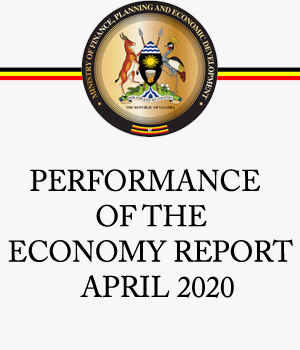 According to close source from the camp, the party was only attended to by individuals as the singer himself wanted it to be and not for many people.
The two have a daughter together and at the beginning of this week, shocking images were leaked with Geosteady smooching a mysterious babe. Despite this, Geosteady and Prima don't seem to care and the two were sighted in a very starry-eyed mood.
The two are currently in Dubai having the best time of their lives.