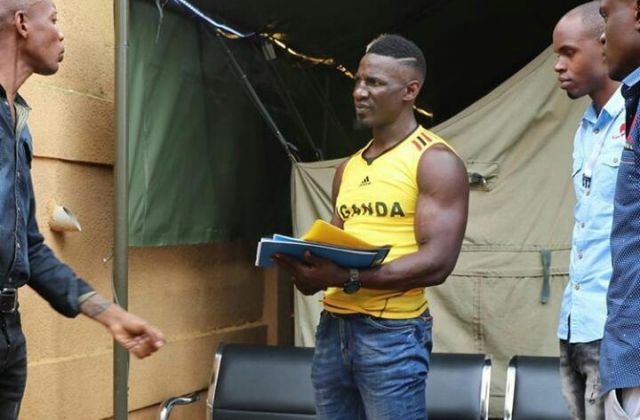 Kick boxer Moses Golola was defeated by Umar Ssemata in a match that left many fans doubting Golola's abilities.
The motor mouthed kick boxer has now turned to attention seeking socialite Bryan White for financial help.
Golola intends to invest the money in his fading career and also build a kick boxing academy.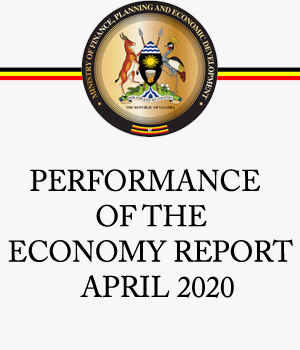 Bryan White announced the news through his social media accounts where he posted,
"Earlier on, met Golola Moses, discussed the way forward of making his dream come true. The self made sportsman wants to build the biggest kick boxing academy in East Africa. I will help him in whatever way I can".
Golola joins his arch-rival Titus Tugume at the Bryan White Foundation