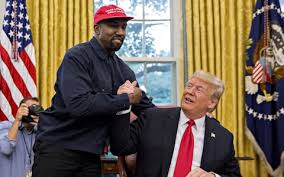 Rapper Kanye West has decided to quit politics after occasionally supporting and defending the American president, Donald Trump. It should be noted that Kanye West once reveled that he too wanted to run for presidency but all this has been trashed in his tweet.
According to the rapper, he says that he's been used by people to spread political messages and he's now done with it because they are against his beliefs.
"My eyes are now wide open and now realize I've been used to spread messages I don't believe in. I am distancing myself from politics and completely focusing on being creative," he tweeted.
Much more, Kanye says that his family knows who he really is and have always supported his beliefs.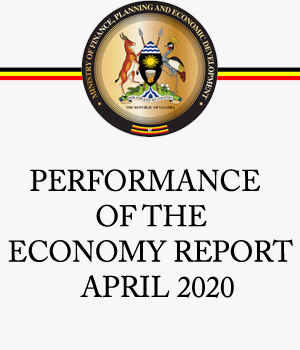 "I thank my family and community for "supporting my ACTUAL beliefs and my vision for a better world," he appreciated.
Kanye also expressed compassion for people seeking asylum and parents fighting to protect their children from violence and also clarified his political beliefs, stressing he supports prison reform and "common-sense" gun laws.
However, Kanye's latest tweets should come as a worry to Uganda's State Tourism Minister Godfrey Kiwanda Suubi who just hours ago announced that the singer, songwriter, record producer, entrepreneur and fashion designer West, will jet into the country in January for the tourism job.
However, this decision Nineteen days after his Oval office meeting with Donald TRUMP. It should be noted that West's statements come days after he was rumored to be involved with a political apparel line called "Blexit," created by conservative commentator Candace Owens, which encourages African-American voters to abandon the Democratic Party.