NBS Media personality Anita Fabiola's love life is one subject that has intrigued many fans. However, she has been known for letting the public see her nudes but has failed to show the person that she is in love with.
However, there  reports have  surfaced claiming that the NBS presenter is getting engaged to her rumored American NBL player whose identity is yet to be established.
Addressing the reports recently, Fabiola did not deny nor confirm the news but instead asked the public top stay out of her love life and focus on her services and career.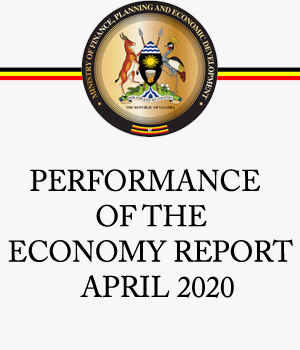 "I know that i am a celebrity but i too need some privacy especially when it comes to my love life," she said.
Fabiola also adds that so many men want her but that is none of anyone's business apart from her family and herself.
Anita Kyarimpa better known as Anita Fabiola is a Ugandan actress, Event host, business woman, Philanthropist and former Beauty queen. Prior to hosting the Be my date show on NTV in 2014, Fabiola became Miss Uganda West and the first runner-up in the overall Miss Uganda beauty pageant in 2013