A group of youths, under the umbrella of Poetry Play Society recently held a poetry show called poetry fanfare that aimed at bringing back the art of poetry, and also creating a platform for poets so that they can express themselves.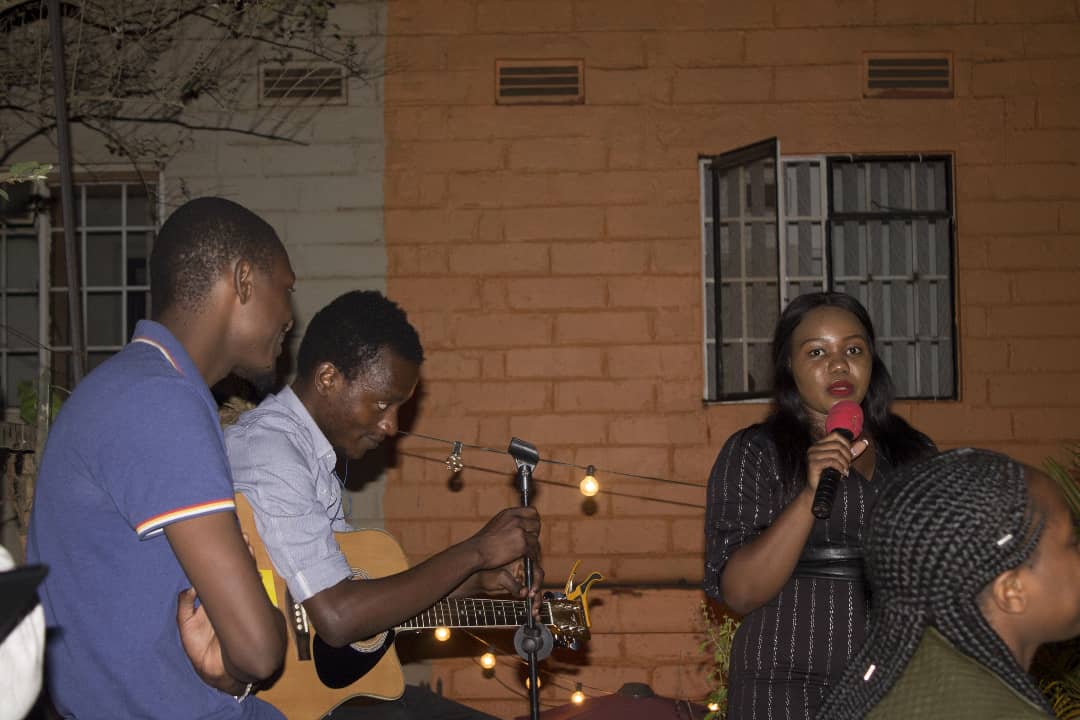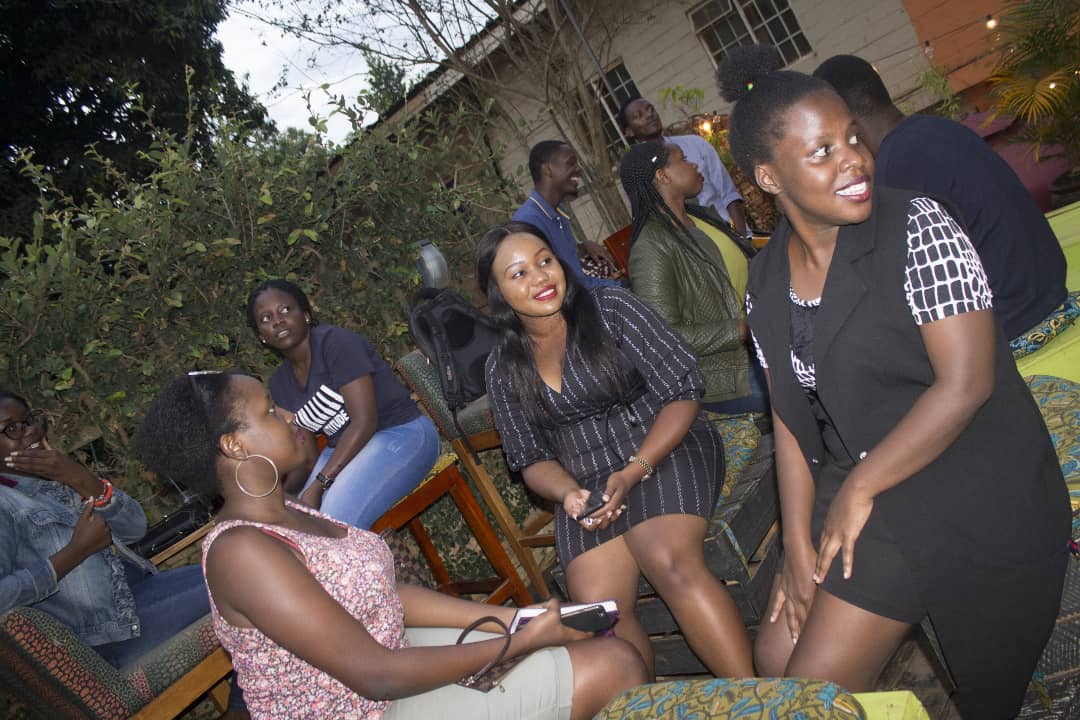 The poetry play society aims at bringing change socially to the community through poetry and also healing the depressed with the power of words.
The show that was held on 27th October at KweNu Juice AND SALAD BAR BROUGHT SO MUCH EXCITEMENT , FUN AND LEFT THE audience filled with a strong demand for another show.