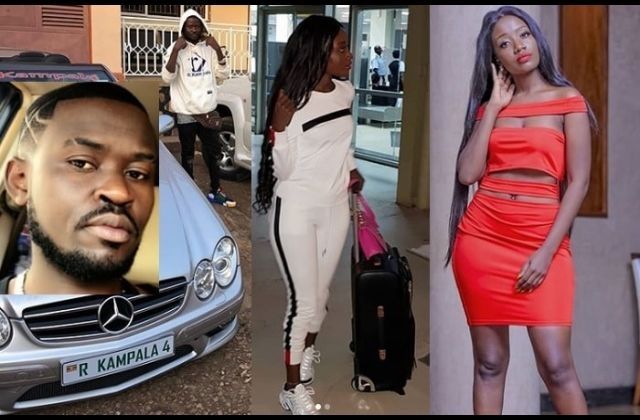 Musician Lydia Jazmine recently parted ways with socialite  Kampala Robert, who had managed her for only few months. The two started working together after Jazmine split with her longtime manager Bushingtone.
According to Lydia, her ex manager, IRobert Kampala of not being  serious about music. It is said that he failed to inject money in her music career as he had earlier promised.
However, Kampala says that Lydia Jazmine was not serious and he did not want to work with soimeone who had no future in her music career.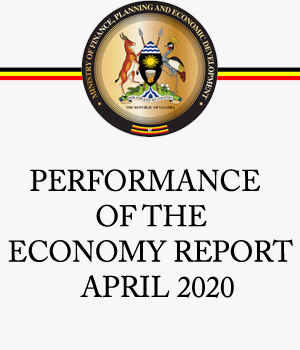 "I don't care about Lydia Jazmine, she has no music future," he said bitterly.
Jazmine is now working with Dennis Muganzi, Kenzo's former driver. Jazmine was recently linked to Big Talent entertainment but Eddie Kenzo refuted the rumour.