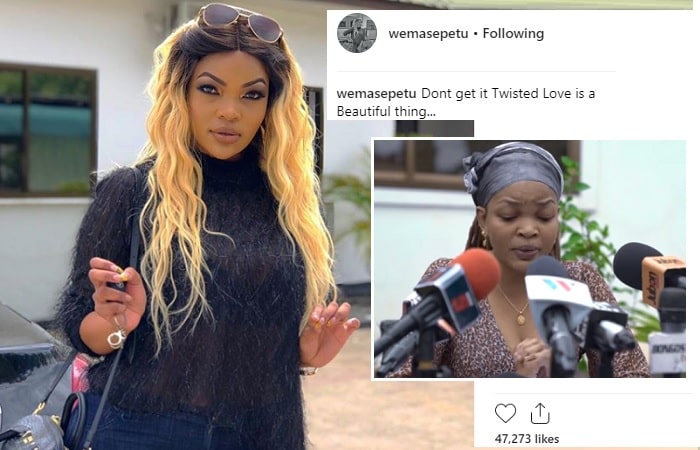 Diamond Platnumz's ex-lover, Wema Sepetu, has been banned from carrying out her acting role after a clip with her new lover went viral.
Looking at what is being advertised there, it is unlikely she is in control of her account and this is how, maybe, her clip with new found hubby to be got leaked on the Internet.
In the clip, Patrick, her new flame was feasting on her lips just like a bird feeds its young ones.
"I take full responsibility for what happened and I'm sorry, " Wema Sepetu said while speaking to journalists.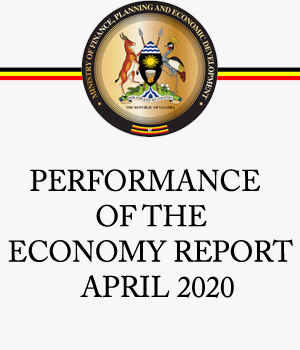 The Internet regulatory body TCRA had to slap her with a ban from acting following the clip that went viral.

However, it is alleged that Wema's new found lover, Patrick aka PCK, is on the wanted list by authorities for a Tanzanian MP.
Many are attributing all these problems Wema is faced with to her failing to rekindle her love life with the Tanzanian singer.
It should be noted that she survived jail for abusing and misusing drugs. Matters are made worse after Diamond seems not to want anything to do with her and yet she was the shoulder, he was leaning on after being dumped by Zari.