Us based socialite, Don Zella has come out to attack Sylvia Owori for insulting Bobi Wine's wife Barbie Kyagulanyi for appearing at the panel on the First Geopolitics panel.
According to Don Zella, she says that Owori has no right to attack younger people who have managed to climb the ladder of success yet she is an old person who has failed to grow up and become successful.
"I didnt know Sylvia Owori. I have just checked Google and i have found out that she is a very ugly baboon who still makes old fashioned 'kitengi' clothes," she bitterly said.
As if that is not enough, Don Zella has come out to unleash the dirty secrets about Sylvia Owori. Don Zella claims that Owori cannot be on the panel of the women who should be respected because she lost her respect when she decided to sleep around with old men in Denmark.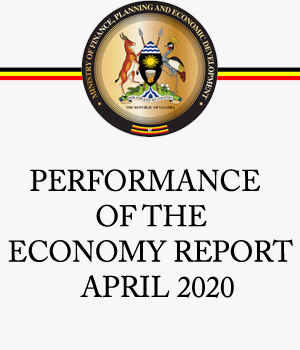 Don Zella adds that Owori is very old and she should start behaving like people of her age and stop putting her frustrations on the young beautiful women like Barbie.
"She is just an old and extremely ugly woman. Even make up cannot change her. She cannot control her mouth. S he is a frustrated woman who does not even remember when she started sewing clothes," Don Zella insulted.
Don Zella also advised that Owori should have gone to ask the organizers of the conference to to present and be part of the panel instead of being jealous.
Much more, Don Zella has praised Barbie for maintaining her humility, being disciplined and keeping quiet amidst all the stones that are thrown at her.
This comes after Sylvia Owori attacked Barbie Kyagulanyi for appearing at the panel to discuss women's issues at the Geopolitics conference. According to Owori, she believes that there are better women to be at that panel unlike Barbie. This has earned Owori very many insults from the public especially those on social media.