Singer and politician, Hon Kyagulanyi Robert alias Bobi Wine has finally replied the money spending socialite, Brian White whose real names are Brian Kirumira.
Bryan White has constantly attacked Bobi Wine for failing to empower the youth and yet he claims to know their problems.
Much more, Bryan White claims that Bobi Wine is not a very good artiste and politician and should stop confusing Ugandans.
However, Bobi Wine has always kept quiet as he is not one to respond to insults but Bryan White's attack on Bobi Wine's political career last week was the last straw that broke Bobi Wine's back.
Bobi Wine has finally responded and asked the socialite to stop spending money carelessly and looking for cheap popularity by attacking him because he has no free time to spend on idlers.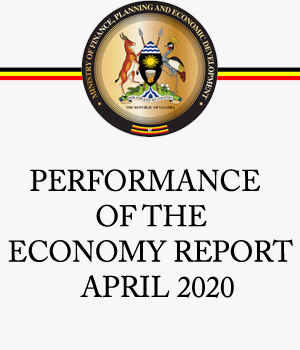 "Since I am an adult, i have no time waste with the nonsensical people," he said.
It should be noted that aside from Bryan White, Bobi Wine has been attacked by Phanero PROPHET, and arch rival, Bebe Cool.