The Uganda Police Force has come out and decided to protect and support the investors, business people and the entire public that have received threatening messages from criminals and enemies.
In a meeting with the investors and business people who received threatening letters that hold the intention to harm them, Police urged them to stay calm as it is handling the situation and is trying its best to detect who these criminals behind the anonymous letters are and is also working hard so that it can put security measures so that those that are being targeted are not harmed.
"We have intensified our operations, visited many factories and business personalities as they were part of the target by these criminal elements. We have dully advised them on what has to be done to ensure total security and safety of persons and premises," said SSP Emilian Kayima.
Kayima also adds that the public should make good use of the counter telephone numbers in case of any suspicion.
"Its important that members of the public have to make good use of the counter telephone numbers so that they can quickly and appropriately call for police intervention," he advised.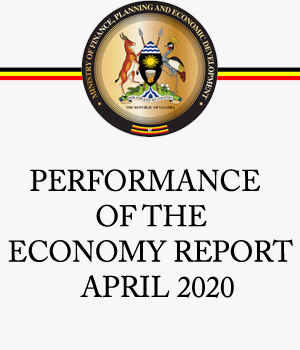 Much more, police has asked the public to stop moving with large sums of money and should also adopt the behavior of keeping money in banks instead of their homes.
This comes after very many factories and business people received threatening letters from unknown people. It should be noted that on 29th October, a factory in Nagalama was attacked and assorted goods worth millions and over 6.5 million shillings were stolen. The security guards were beaten and immediately rushed to hospital while their weapons were stolen. The process of investigating this crime is still ongoing while some suspects are under police custody. Due to this, police has taken the initiative of providing security to all other factories and business persons.