"Industry is one of the sectors that will spur the development of Uganda and economically liberate our people".
President Yoweri Kaguta Museveni, at the commissioning of 6 factories, Namanve.
The Namanve industrial park currently offers direct employment to 3000 people, with 17,000 others employed by 197 projects under construction. With the completion of more manufacturing concerns, more jobs are set to be created.
The 6 newly established manufacturing concerns include Orion Transformers and Electrics Limited, Toyota Uganda Limited, Alfasana Uganda Limited, Interior Technologies Limited, Steel and Tube Industries and Luuka Plastics and Packaging Limited all situated in the Namanve Industrial Park, Wakiso district.
The President added that from the beginning, the NRM has been telling Ugandans that they need to get themselves out of poverty and that the government has always come up with policies that show people how to get out of poverty.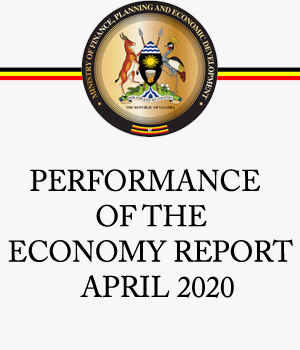 See Pictures Below.