Renown Fashionista and stylist Sylvia Owori publicly came out to attack the wife to Kyadondo East Member of Parliament, Barbie Kyagulanyi claiming that she is not one of the most influential and successful women in the country and therefore does not deserve to talk about the things affecting women in the country.
According to Owori, she argues that Barbie is not yet at the level of role model females and therefore she has no right to talk about women and their problems.
"I am a little confused here. Are you one of the most powerful inspirational women in Uganda?" Owori questioned.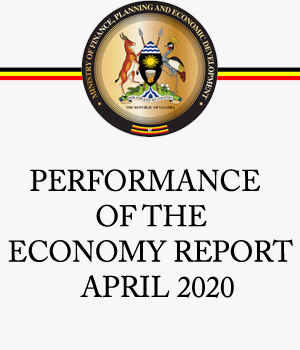 Owori further adds that Babie was not a rightful candidate for the panel and therefore asked people to stop mixing politics with meritocracy.
"There are over 1000 women who should be on that panel discussing women issues. Lets not mix politics with meritocracy," said Owori.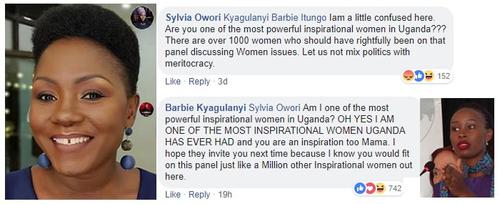 However, Barbie was quick to respond and informed Owori that everyone is as important in their own way and hopped that Owori would too be invited for the to the same panel because she is also important.
This comes after Barbie Itungo Kyagulanyi was invited to discuss the women issues with other female big names like Maggie Kigozi, H.E Malac Deborah, H.e Rivoal Stephanie and Hon. Winnie Kiiza at the first Geopolitics Conference that was organized by the French Embassy.