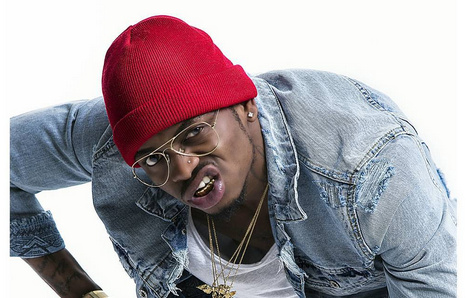 Tanzanian music star Diamond Platinumz has in the recent past dated and slept with countless women. His ex-wife Zari, actress Wema Sepetu and District Commissioner Jokate Mwogelo are just but a few women the singer has had a thing with.
While some think Diamond has crossed the line with his insatiable appetite for women, others think it is perfectly fine for him to date as many as he likes. Among people who feel the singer is on the right track is a Tanzanian lady named Halima Kimwana, popularly known 'Diamond's side sister'who said changing women is a normal thing and people should not bother him over it.
Speaking in an interview with Wasafi TV, Kimwana said people should let Diamond be since his family and people close to him do not care or are not bothered by his many romantic relationships.
"People close to him like his family are not bothered when Diamond changes women because he is a man and as a man, one has to change women time after time," she said.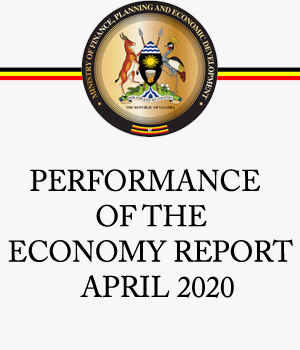 Kimwana went ahead to claim she can never hate any woman attracted to the singer nor can she pick one for him.
"Any woman who comes into my young brother's life is my sister-in-law. I can not pick a woman for him," she added.