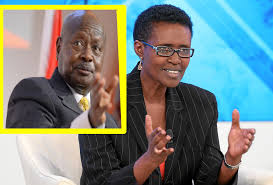 Winnie Byanyima, the Oxfam Executive Director and wife to presidential Candidate Kizza Besigye has again come out to openly distance herself from the traditional beliefs, this time claiming that a woman is not supposed to be in the kitchen as said by the president.
According to Byanyima, she believes that tying up a woman in the kitchen limits her from using her knowledge to provide for the family and serve the nation.
"When cooking and cleaning and other domestic chores are left for the women, they are denied an equal  chance to raise income or to be politically active," she narrated.
Winnie also adds that she is disappointed with President Museveni and his statement implies that he has no bigger plans for the girl child.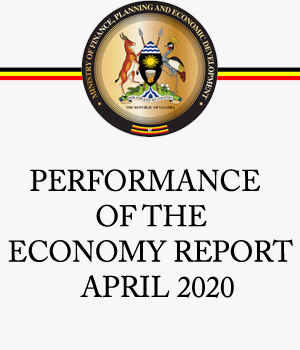 This comes after Museveni said that his wife, Janet Museveni has taken over all the kitchen duties and for 45 years, he has never stepped in the Kitchen. According to MUSEVENI, the head of the house should never step in the kitchen.
It should be noted that also, earlier on this year, Winnie Byanyima condemned the act of girls kneeling and said that it should be done out of one's will and not by force or as culture demands.