A new hit list targeting journalists from Masaka district has thrown the media fraternity in fear.
The list containing 12 journalists has been circulating on social media since last night. Of late, hitmen have been throwing letters containing names of their next targets of which some of them have been killed. The new hit list targeting journalists is written in Luganda and contains the names of their next victims, their work station and the reason why they are on the hit list.
The names include; Tomusange Kayinja (CBS), Kalanzi Jamiru (CBC), Rpobert Nsubuga (BBSTV), John Male (CBS), Jaci Bwanika (Bukedde), Ssozi Ssemkipi (CBS), Mukasa Kipecu (Kamunye), Dismas Buregeya (New Vision), Gertude Mutyaba (Monitor), Norman Kabugu (Kamunye), Aliga (NTV) and Farisi Magembe (NBS).
Curently, Police is hunting for a notorious criminal gang leader behind the threatening letters to business communities in Uganda. A reward of Shs 20,000,000/= (twenty million shillings only) awaits anybody who can positively identify him in a photo that police attached to their public notice.
On 11th October 2018, Police addressed the media on the issue of some criminal elements that were circulating threatening letters/messages to the business community with a few of extorting money from them especially in Kampala Metropolitan Areas.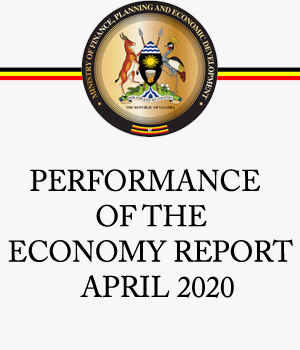 Such hit lists has been trendy for several years now and were popular during the rampant killings of muslim clerics most of whom were on the list.