Peter Okoye, the brother to Paul Okoye and former member of the fallen P- square music group has put up conditions that involve respecting his family as the only way of resurrecting the P- square music group.
According to Peter, he argues that its useless to have the group back when the issues that separated them are not being solved.
"It will be useless for us to get back together as a duo and separate again for the same reasons. I cant be part of such games. We need to first handle the issue of respect for one another and our families," he says.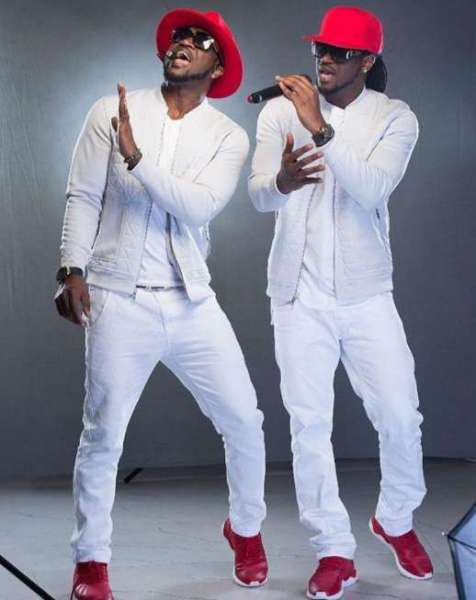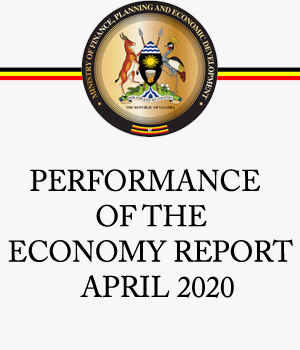 Much more, Peter adds that he will not turn against his wife or children because he made vows to stand by them on their wedding day.
"I cannot betray my wife while my brother insults her. I promised to protect and stand by her on our wedding day and i will do that for the rest of my life," he promised again.
This comes after Peter Okoye accused his twin brother Paul Okoye for publicly insulting his wife on social media and children which caused him to throw in the towel.
However, many fans have asked the duo to reunite claiming that they are better off singing together than doing solo music.
P-Square were a Nigerian R&B duo of identical twin brothers Peter Okoye and Paul Okoye. They produced and released their albums through Square Records. In December 2011, they signed a record deal with Akon's Konvict Muzik label.