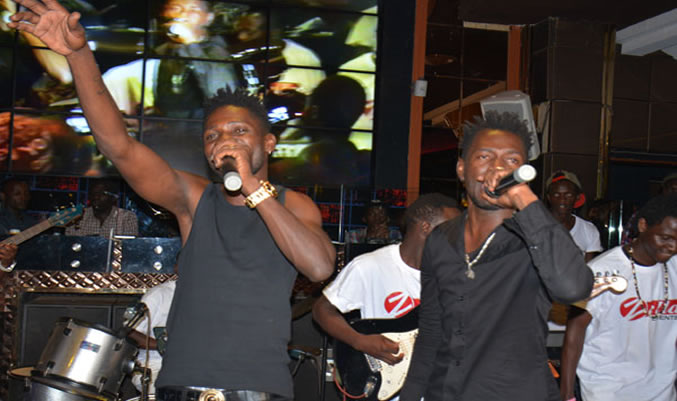 Fire base musician and Bobi WINE VOCALIST and right hand man, Nubian Lee has asked Ugandans to dress up in any way without intimidation from police ahead of the Kyarenga concert.
According to Nubian Lee, all Ugandans have the right to dress the way they want when going for a concert and therefore no one should intervene with their freedom.
"Ugandans have the freedom to dress the way they want and any color. The constitution does not refuse people from putting on certain colors. We are welcoming all colors at the Kyarenga concert and so police should not interfere," Nubian lee demanded.
Much more, Nubian Lee adds that people should celebrate in any way they want as long as no harm is caused and police should respect that too.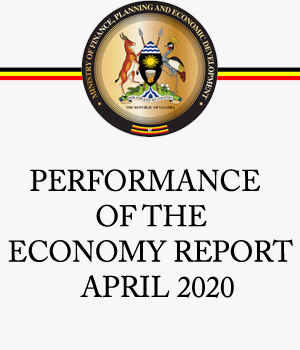 "Police cannot dictate the way people should celebrate when they have no intentions of causing harm. We are all free humans and that should be respected," he said.
Nubia Lee also noted that the concert is not political in any nature. It is meant to celebrate the music of Bobi Wine and support his music career.