Former Makindye Member of Parliament Hon. Hussein Kyanjo has described President Museveni as a blind man.
Speaking while appearing on CBS FM Kyanjo said that it's so surprising that the President who has been in the country for all these decades has no eyes to see that some companies he commissioned were fake.
Kyanjo adds the Head of state has been hoodwinked by thieves in government who organize a series of events with a simple mission to steal money.
He says that the opening of Namanve Industrial Park with companies that has been in existence being described as new companies is an indication that the country is in wrong hands.
"For God's sake, do you mean that President had never seen companies like Luuka Plastics in the country? Some Companies just shifted some of their equipment's from Nakawa to Namanve but its surprising that they were described as new companies yet they have been here for so many years. Honestly who is fooling who? Museveni is a tired man who doesn't have time to verify all this something that has created a fertile land for thieves to mushroom." He said.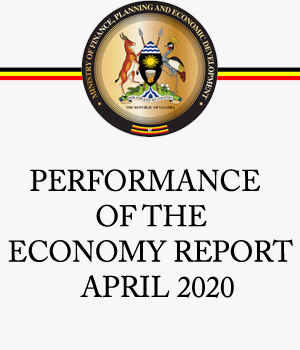 He also noted that unlike the previous years when government officials delivered fake products and measurements to steal money, right now the elites are stealing using invoices.
These comments follows President Yoweri Museveni's remarks after he commissioned 6 newly established manufacturing concerns namely Orion Transformers and Electrics Limited, Toyota Uganda Limited, Alfasana Uganda Limited, Interior Technologies Limited, Steel and Tube Industries and Luuka Plastics and Packaging Limited all situated in the Namanve Industrial Park, Wakiso district. However these some of these companies have sparked a lot of mixed reactions.