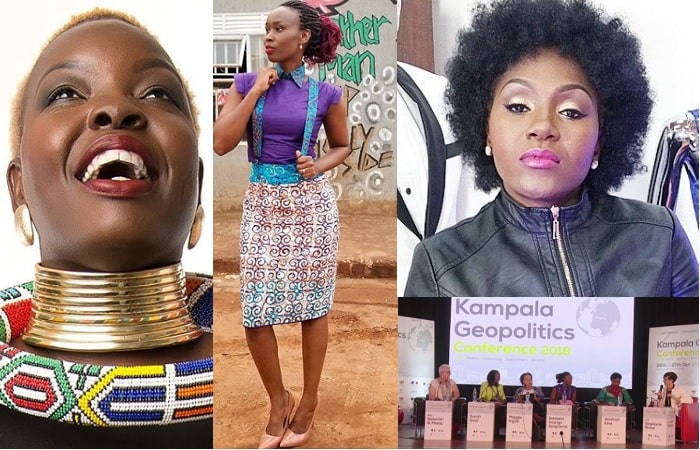 Fashion star,Santa Anzo has threatened to spill the Sylvia Owori's secrets after she insulted her and called her a female dog for supporting Barbie Kyagulanyi.
According to Santa Anzo, she says that she is receiving insulting messages and calls from Sylvia Owori who is still getting to terms with the fact that Barbie Kyagulanyi was a panelist at last month's Geopolitics Conference that saw participants discuss who a Powerful Woman was.
"Sylvia Owori just called to insult me for the message l sent to Barbie …Now, l made it a point in my previous post to keep it light and positive. I directed my message at #BarbieItungo, l made it a point to not say nothing negative…not even about Ms. Sylvia Owori, l chose to not mention her name, this has been my divine strategy through the years," said Santa.
Santa Anzo of Arapapa Fashions however has said that she will continue to support Barbie and believes that she was actually the best person to be on that panel to represent the women out there and the troubles they are faced with on a daily;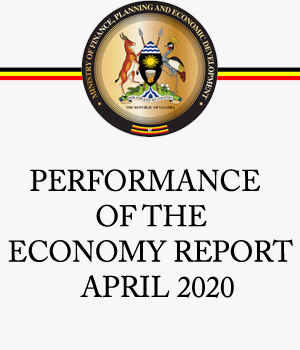 "l will choose to help shine another woman's light. You #BarbieItungo deserved to seat onto that panel and ably deliberate on issues that touch the very moral fabric of our being as women. I felt proud, very proud. I still do."
However, Santa asked Barbie's fans to resist from turning the attack on Barbie to the fashion world because she believes that Sylvia Owori does not represent the whole fashion sector.
"Also, please help tell your fans for me, that indeed l feel and share their pain of the attack on you. It is regrettable to say the least. However, for some of them to turn the heat on to fashion, and shred a credible discipline to pieces is uncalled for."
Santa also adds that insult to Barbie was showing the individual character of Sylvia Owori and not that of all people who deal in the fashion profession.
"This has nothing to do with FASHION as a profession and career, this attack on you has everything to do with individual character traits. Tearing another woman down has never been fashionable, in fact FASHION is a statement, and indeed a testament of women empowerment.
This comes after Owori attacked Barbie Kyagulanyi for appearing at the Geopolitics conference to represent women's needs.