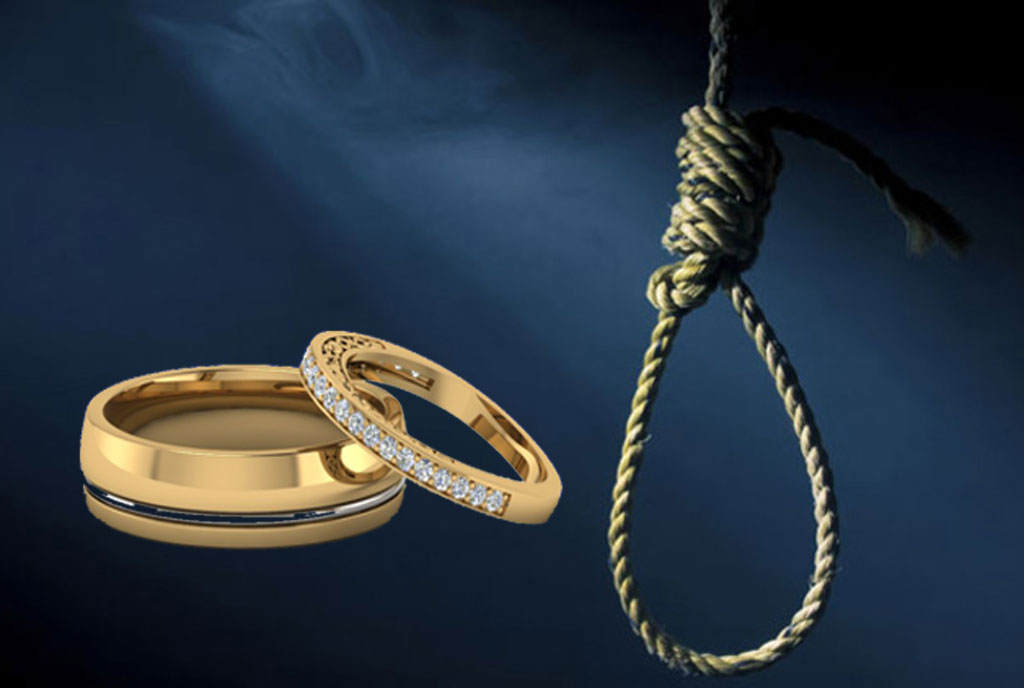 Joel Komakech, a resident of Bigoya village in Lamwo District,decided to commit suicide due  to pressure from parents to get married at the age of 26 years.
According to police reports, the deceased on Monday picked a quarrel with his parents, protesting their plans for him to marry. The Aswa River Regional Police Spokesperson Jimmy Patrick Okema adds that Komakech's parents saw him as already mature and started to force him to look for a woman orelse they would get one for him.
"We got reports that his parents wanted him (deceased) to marry a wife because he was already mature. There were several meetings instituted at home in which the deceased was accused of delaying to marry but he protested that his time wasn't ready, he however couldn't take the pressure further on Monday evening when he hanged himself on a tree branch using a rope," Mr Okema said.
Mr Okema said police intervened at the scene and retrieved the body for postmortem test before handing it back to his family members for burial arrangements.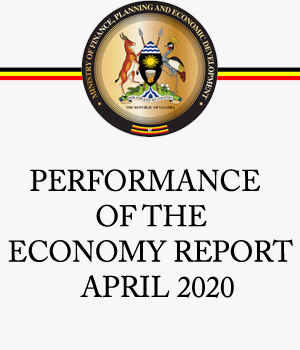 "We never expected the deceased to take his own life because of pressure to marry a wife. We are however investigating to find out if there could have been other motives behind his death," Mr Okema said.
It should also be noted that most parents start to pressure their children to get marriage partners at the age of 25 and above. Due to this, most rush to satisfy their parents demands and end up getting married to the wrong people.