TV presenter and musician Tuff B has come out to show his support for his once rival, Bobi Wine ahead of his Kyarenga concert scheduled to take place this weekend.
According to Tuff B, it's alleged that Bebe Cool, his then Gagamel boss always forced him and other members of the group to publicly insult the Kyadondo Member of Parliament, Bobi WINE.
"I AM NOT ONE TO INSULT PEOPLE. It was an order from my boss," he said.
According to Tuff b, it's because of such orders that preached and spread hatred amongst artists that he was force to quit Gagamel group.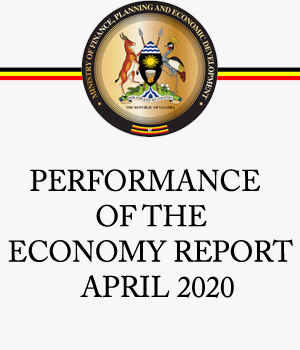 "Gagamel promoted hatred instead of promoting our careers and I had to quit so that I can build my career and rebuild all the friendships that I had lost as a Gagamel member," he said.
Tuff B however adds that despite the cold blood that was created, he now realizes that he should stand on his own and decide to support anyone who represents him.
"Bobi Wine represents us the youth and since I am among them, I have no reason to hate him anymore," he said.
However, despite his revelation, Tuff B adds that he only believes in the ideas and values that Bobi Wine stands for and not his music. According to Tuff B, he believes that BEBE Cool is a better musician and everyone should respect that.
It should also be noted that Tuff B, who has come out to express his adoration for the musician at one point never hosted the Kyarenga Hit maker on his KURT show.