Former Education minister Jessica Alupo is on spot after Lira district officials pinned her over the controversial Shs665m Akii-Bua Stadium cash.
Alupo who was minister when government released Shs665m for construction of Akii-Bua Stadium in 2015 has been pinned for authorizing compensation of occupants on land meant for the stadium yet it was government land.
While appearing before the parliamentary committee on Commissions, Statutory Authorities and State Enterprises (COSASE) chaired by Bukedea Woman MP Anita Among on Wednesday, Lira Chief Administrative Officer (CAO) Mark Tivu said that Alupo issued a controversial directive to compensate occupants of land and that they were paid Shs275m which was outside the released Shs665m.
"The site of the land was swampy and there were no crops, but I got a directive from then Education minister Jessica Alupo to compensate the people. But I only sent the list of the beneficiaries to the ministry and it is the ministry that paid the money. My work was simply to do preliminary works," Tivu said.
However, when MPs questioned why the then minister Alupo compensated occupants of the land yet it belonged to government. Apparently, Alupo will be summoned before the committee to explain this fraudulent act which was not of the MoU signed between Lira Local District and Education ministry.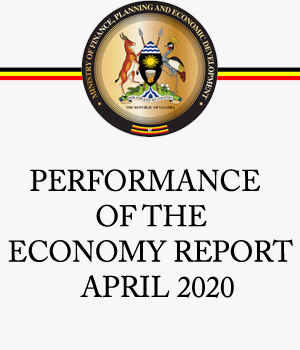 Mbarara Municipality MP Michael Tusiime later moved a motion in accordance with Parliament Rules of Procedure to have the district officials handed over to the CID for adducing contradicting evidence after the CAO Tivu earlier said that they used part of the money to compensate the people, but later changed goal posts to pin Alupo for spearheading the illegal compensation process.
In her ruling, Cosase chair Anita Among handed over CAO Tivu and district engineer Hudson Omoko to CID to allow them give further evidence.
This is not the first time this committee has detained a government official over Akii-Bua Stadium. Just last week, Cosase detained Lamed Omara Apiita, the Commissioner for Physical Education over the same.