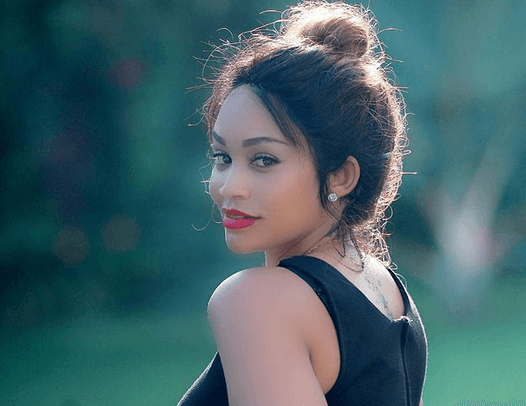 The tourism ambassador, Zari Hassan has been attacked by her fans who asked her to build a better house for her father instead of living a lavish life.
While on her 'Tulambule Ne Zari' campaign, Zari decided to stop by her family home and posted pictures of her in the farm before proceeding to the source of the Nile to launch her tour.
The social media addict immediately posted photos of her doing farm work and in one of the pictures appeared her father's house that earned her insults from her fans.
"Don't make your father live in a place unfit for animals while you live in paradise," commented one of her fans
"That sketchy structure doesn't look like a house, build one," another added.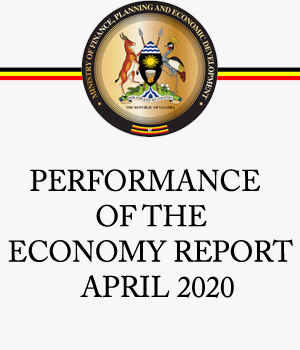 However, Zari defended herself claiming that she asked her father to give the house to her but he refused claiming that she can't manage village life.
"Told my father that he should let me take over this place, he replied by saying that he doesn't think I'd trade my city life for a farm," she defended herself. However, most people looked at it as a vague explanation and called her a very shameful woman who has managed to show the world that she lives lavishly yet her father sleeps in a poorly built house.
Zari also asked her fans that they should not be quick to make conclusions because she decided to show them what she thought was right and kept the well developed side to herself.
It should be noted that Zari Hassan, the ex wife to the late tycoon Ivan Ssemwanga and Tanzanian musician Diamond Platinums, who has 5 children has mansions in Munyonyo, Souh Africa and Tanzania. She also has multiple businesses like a health facility and a university in Pretoria. Its also alleged that she took over the late Ivan Ssemwanga's businesses.