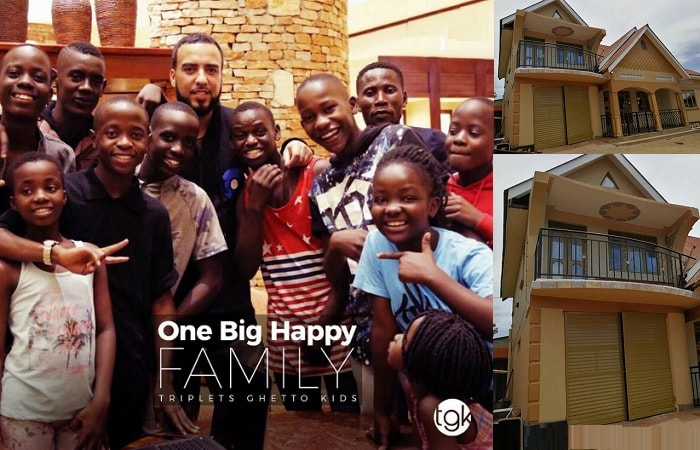 Tripplets Ghetto Kids have been blessed again as they were awarded by  French Montanna with a brand new mansion.
Just after their tour in Canada, the Ghetto kids could  not hide their excitement when they were surprised by the team led by French Montana who funded the construction of the mansion.
"2018 has been a very good year for us. We thank God who has been blessing us and has been by our side all through our journey. May he continue to bless us more and more.
The Ghetto kids went ahead to show that they could not have made it without French Montanna who  has paved way for them to blossom in the international entertainment field.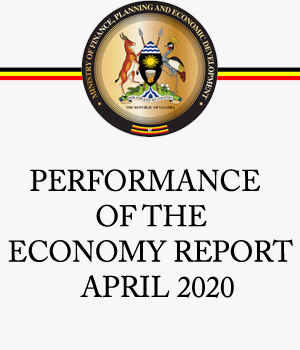 "We don't know where we would be without you French Montanna and Team. We are proud of you and very grateful for all that you do for us," he said.
It should be noted that French Montanna released a song Unforgettable featuring THE Ghetto kids. It's in this song that they showed their exclusive talents that impressed the world. Since then, these young dancers have been able to perform at big events like BET, their on shows and have gone around on different tours with the musician.
Much more, recently they opened up a health facility on behalf of French Montanna that aims at improving the health facilities of people in the area and also make easy accessibility for these facilities.
The ghetto kids have also featured in local songs especially those of Eddy Kenzo, an artiste who has also earned big from the music industry as he has won very many international awards, the BET being his most famous award.