When the national rugby team moves places one might think they are doing good compared to other sports players but that's not the case, the players have taken a period of 6 months without getting a penny in their pockets. This has forced some of the senior players on the team to forge a way forward and that's a strike which will be held very soon if they are not worked on in time.
According to our Insider, players last got payments in June and they have been playing on empty promises till now.
The official sponsor of the rugby national team always provides the money in time, Each player is invented to receive 800,000 shs monthly but this has remained on paper like holy scripts.
Shockingly it's intimated that hardworking players get between 250,000-600,000 shillings. It's also said that the rugby union has also not yet cleared their match day allowances.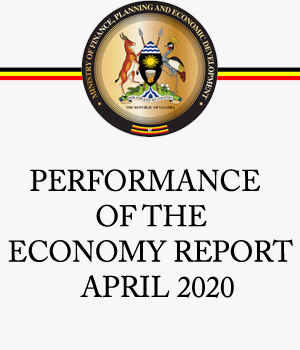 We are still investigating those individuals still holding our boys at ransom over unclear reasons.
Watch the Space……………