The light the World Church senior Pastor has attacked born again pastors for fooling belivers in disguise of making miracles.
This happened during the "Friends of Twina" concert held at Theater Labonita last week.
Bugembe told the crowd of Christian revelers present to desist from seeking God through Holy Rice, Bread as some pastor claim.
Bugembe added that God does not stay in foodstuffs therefore accepting to use the name of God for false and individual gains is unholy.
"Desist from all those fake ways of seeking Jesus Christ through Holy Rice, Bread and water as most current born again pastors stress these days" Bugembe said.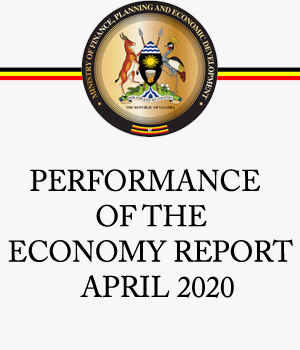 It is well known that pastor Kakande of the Kakande ministries is the pastor behind the holly rice that is alleged to be going for about shs 50.000.
It should be noted that it is not only pastor Bugembe who has come out to attack fellow pastors for conning worshipers their properties and money all in the name of seeking blessings.
Early is year, Pastor Abed Bwanika earmarked that celebrated 'Prophet' Samuel Kakande of the Synagogue Church of All Nations as a fake, deceitful and an agent of the devil.
"We are doing this because we want the world to know that Pastors including Samuel Kakande, Ronnie Makabai ETM Church and the Kawaala based Yiga Augustine (Abizaayo) are not part of us. They used to be several years back but lost track and are all doing evil acts against the Holy Bible on that ground we are here to disassociate them" Bwanika said.
Bwanika says the trio are operating shrines disguised as Churches therefore regardless of the fact that he has a right to worship whatever he wishes, Government also has an obligation to categorize them the way they need but not among the born again Pastors.