This might sound a bit threatening to men out there though it doesn't stop you from putting in your application to the celebrated "omwooyo" singer.
Sheebah Karungi, threw the country in silence when she said that she wants to have children but not willing to be anyone's wife.
"I want to have either one or two children and honestly speaking, about marriage, I am not ready for marriage and I will not settle down for it". She said.
Sheebah added that Men might be interested in her but she is not settling for any marriage now.
It should be noted that on several occasions Sheebah has been linked to many dudes around town but though she has also never come out officially to clarify on the allegations.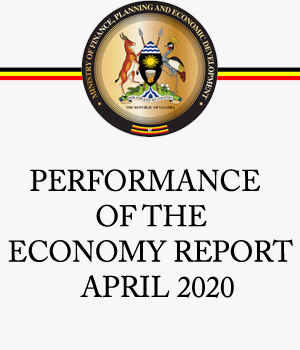 She has been linked to her manager Jeff kiwa, his brother Allan Kiwa, talented singer choozen Blood, Pallaso and the late AK47 (RIP) among others.