Besides the endless list of senior employees of the Serena Hotel based Television station quitting over greener pastures, news coming in indicates that celebrated presenter Andrew Kyamagero is also plotting his mega exit.
It is said that the self-proclaimed Omuntu Wawansi is yet to start jubilating after landing a juicy deal with a radio station belonging to city events manager Balaam barugahare.
According to news reaching our desk, Kyamagero is already off his normal duties and now working tooth and nail to please his new boss.
"Am of late working with them as their manager but I haven't signed anything with the management though that doesn't stop me from fulfilling the duties I have been assigned to execute." He said.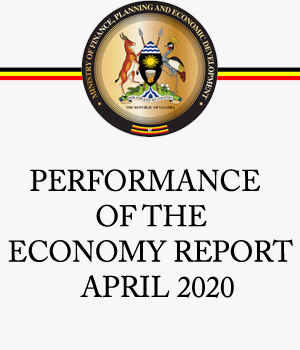 He added that he is helping handling programming guidance and the meeting the UCC minimum requirements for the station to run.
Andrew has worked various radio and television stations around town such include Galaxy FM, Record Television, Urban TV and of late he is at NTV.