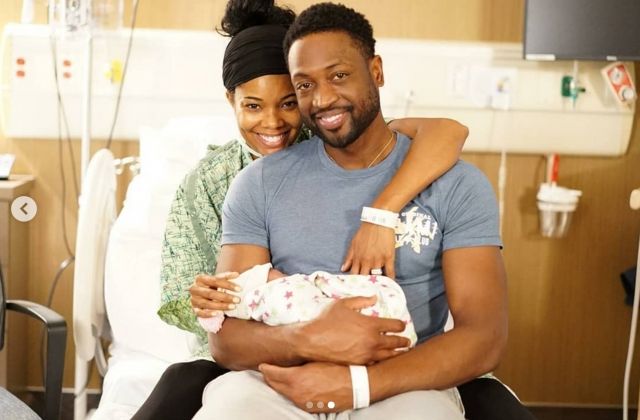 Actress Gabrielle Union and basketball star Dwyane Wade have welcomed a baby girl via a secret surrogate.
Months after opening up about her infertility struggles, actress Gabrielle Union  surprised fans on Thursday, November 08, as she welcomed her first child with basketball star Dwyane Wade Wednesday.
"We are sleepless and delirious but so excited to share that, our miracle baby, arrived last night via surrogate and 11/7 will forever be etched in our hearts as the most loveliest of all the lovely days. Welcome to the party sweet girl!" Wade wrote on Instagram, captioning his post with lyrics from Bill Withers' "Lovely Day."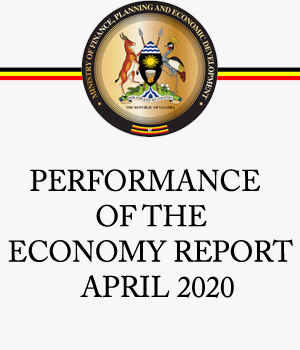 The 46-year-old actress previously opened up about the heartache they had endured over the years as they attempted to have a baby of their own, and in her 2017 book, "We're Going to Need More Wine", she confessed she had suffered multiple miscarriages after failed attempts at in vitro fertilisation (IVF).
The child is the first for the pair, who were married in 2014. Wade also has three sons.