The Stamina hit maker and BET Award winner, Eddy Kenzo has asked Rema and her fans to stop putting him on pressure to get married to Songstress and 'sili muyembe' hit maker, Rema Namakula.
According to Kenzo, he says that he still has his own his dreams to achieve and he cannot attain them when he is thinking about marriage. Kenzo has asked the public to also give him freedom so that he can concentrate on his music career and also on achieving his dreams.
""I have my own dreams. Don't pressurize me about marriage. People should give me freedom to achieve my dreams," he said.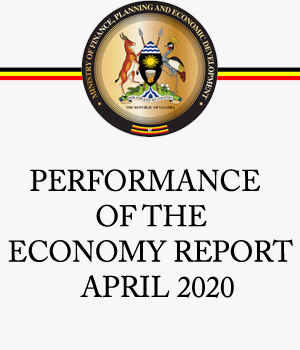 Kenzo also added that he has bigger problems to deal with other than those with Rema.
"I have my own problems. I want people to leave me alone,"  he revealed.
Much more, Kenzo adds that he is struggling on his own without anyone's help and therefore finds no reason to be in a marriage with someone who is not helping him out to build his empire. He adds that people are quick to judge his hustle but they do not what he is aiming at or what he wants to achieve and therefore should mind their business.
"I'm struggling to create my own empire. I hear things people say but they don't know my dreams," a depressed Kenzo said.
However, Kenzo says that their is time for everything and if the right time comes and the right wife, he will show the public that person.
"If time comes, I will present you the person I want to marry," he confessed.
Kenzo therefore asked the public not choose for him Rema because they are rushing to see him get married.
"You can't choose for me because for you want me to get married," Kenzo said.
However, Kenzo admitted to having personal problems with Rema but asked the public not to make a big issue out of it because he can have problems with anyone and so Rema is not an exception. He adds that despite the problems between them, they are still together.
"We have our own personal problems. I can get misunderstandings with anyone but that doesn't mean we are separated. It's people that pressurize others and then tell them things that make them different," Kenzo admitted.
It should be noted that the couple have been together for quite a long time amidst their problems and have a daughter together something which has given their fans hope that maybe they can make their relationship official.