Famous tycoon Brian Kirumira aka Brian White has challenged Ugandans to stop getting concerned about his source of his wealth.
Speaking while appearing on KFM Superstar Friday hosted by Freddie Sakura, the podium boss said that focus should be put on how they can get out of poverty but not where he invested to get his money.
He added that the millions he spends was his mother's money but not for president Museveni as alleged by many.
Brian adds that his mother who passed away in the early 90s had earlier gotten married to an Italian businessman who owned a Real Estates Company. This man allegedly became so close to him and made him his heir when he also died.
"This was my mother's husband, we got so close when mother got bedridden because i was the one taking care of her. I was there for her so much and when this man got to know about it, we became close friends and later when he passed on, I was made his heir. Unlike here in Uganda here where people change the deceased's will, I'm happy this was respected and that's how I got the money I splash." He stated.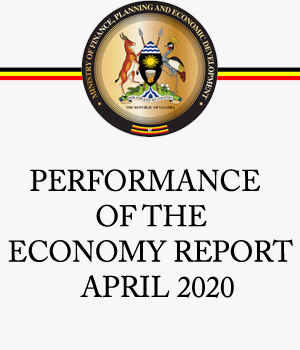 Brian has on several occasions been attacked for wrongfully accumulating wealth but on commenting on this, he said that if he had stolen the money, then Interpol police would have already arrested him.