President Museveni this morning met with the parliamentary Public Accounts Committee on Local Governments who presented to him a report on the findings on the performance of accounting officers of District Local Governments and Municipal Councils countrywide and irregularities in service delivery to the public.
Speaking on the issue of insufficient resources that the central governments gives to districts, president advised that politicians and the administrative class should learn from the experience of the NRM, where we use scarce resources to achieve maximum impact.
He added that Local governments need to prioritise especially because we have scarce resources. Not everything can be done at the same time.
"Although the budget for local governments has been increased from Shs5b to Shs32000b, it is an illusion to think you can be everywhere and do everything at the same time. Local governments should therefore prioritise roads, electricity, health, education and defense. And as the resource envelope increases, tackle other areas." He stated.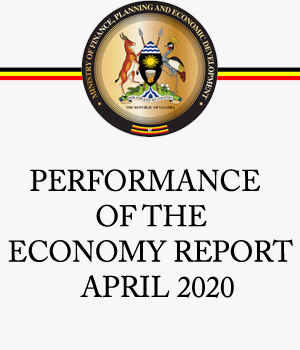 "I agree with the committee that there is a lot of dishonesty in local governments. Even the little resources we have are stolen. Government does not condone this, we are going to terminate the services of these officers and prosecute them." He Added.