Deputy Speaker and Omoro County MP Jacob Oulanyah has appreciated National Medical Stores (NMS) for supporting children suffering from Nodding Disease with Replenish Vitamin Supplements.
Oulanyah was speaking at Odek Health Center II on Thursday, during the Launch of Replenish vitamin Supplements by Doctors Clinic in Jinja.
He heartily expressed gratitude over the gifts and medicine from friends and well-wishers and said that it would go a long way in supporting the victims of nodding disease and their caretakers.
"Whatsoever you do to the least of my brothers, than you have done them to me; many of you have stood with the victims since the disease broke out and without your constant support, things would not be the same.  I am happy that the NMS has come to visit us when we are sick. I will not forget this kind gesture," he said.
Oulanyah also reflected to his visit to the NMS two weeks ago and reechoed that the NMS was doing a great job and encouraged them to keep up with the quality service.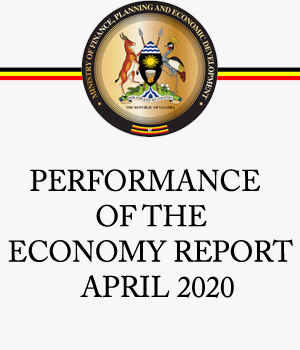 "When I visited the NMS I was very impressed by what I saw; and to this I pledge to support NMS on any matters that may come to Parliament because I know what you are doing for the country," he added.
He advised the mothers of the affected children to form a working group of a SACCOs such that funds from friends and well-wishers are channeled to them.  A total of 10m is already available to this cause.
The NMS General Manager  Dr Moses Kamabare said that NMS has been providing medicine to health centers with Nodding Disease, but he wished that such this kind of intervention had come earlier. Nevertheless he said that he is happy that Omoro will be the first beneficiary of this supplement.
He said that he was happy to bring hope to the people of Omoro and informed the residents that NMS does not only care about their wellbeing but also will join hands with government t to support all their other health needs.