The ruling National Resistance Movement (NRM) has vowed not to be shaken by the different statements from the opposition leaders ahead of the polls for Busia District Chairperson slated for November 28 2018.
This statement was made by the party Deputy SG Hon Richard Todwong on Wednesday afternoon while reacting to earlier statements from opposition leaders as put before him by members of the press.
He confidently said, "We are here to reclaim our seat. We have contested with some of those nominated and defeated them before. We are not shaken". He added, "We are used to living with them despite their statements".
Speaking at a public rally later, Todwong confessed there were some few challenges to be resolved before we go to polls.
CAMPAIGN STRATEGY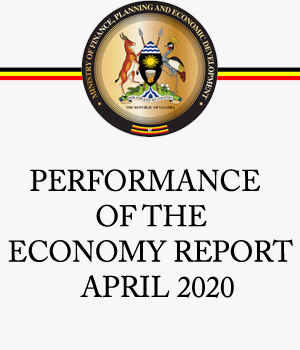 Hon Todwong said the Party will conduct village based campaigns where every party leader will be deployed to offer a service towards the targeted victory.
He further disclosed that the planned village meetings will help the party audit its membership in Busia.
OPPOSITION PROPAGANDA
Hon Todwong who has been camped in Busia for nearly a week now said the oppisition was spreading a lot of propaganda intended to cause divisions within the NRM camp.
The Deputy SG promised to unpack such propaganda and help the party membership understand how 'the enemies' are working against NRM.
ITS NOT OGUTU BUT NRM
Hon Todwong commended all those who had showed interest in the same seat but later opted out in favour of Ogutu. He emphasised that the campaigns were not about Ogutu as an individual but NRM as a party.
"Whoever fights Ogutu is directly fighting NRM", he added.