Busiro East County MP Medard Lubega Sseggona will go down the records as being one of the few MPs who have brought First Lady and Education minister Janet Kataaha Museveni to her knees.
Sseggona called Janet Museveni to order on Thursday on the floor of Parliament when she presented a statement regarding over 20 pupils who missed Primary Leaving Examination (PLE) that started on Monday and ended on Tuesday.
Media reports revealed that over 20 pupils missed PLE for various reasons among them include; non-registration after school administrators allegedly fleeced off with the money.
In her statement, Janet said that it is unlikely that UNEB will administer remedial exams to the affected pupils because it is tedious considering that, "exam process starts with registration of candidates from March in a year and ends in June then preparation of exam setting, moderation, typesetting, printing, packing, distribution and field conduct of the examination papers."
"Candidates of a particular year should be accessed using the same instruments to ensure uniformity in grading. Administering a different examination therefore to a group that did not sit is creating another examination within the main examination. It is not a good practice internationally," she said.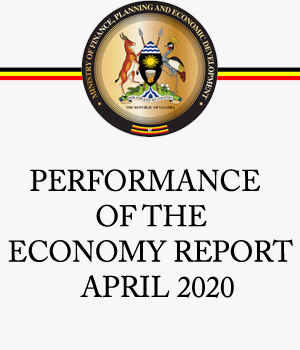 This did not go well with Ssegonna who immediately rose up on point of order blasting Janet for being inconsiderate on the pupils who missed their exams for reasons beyond their reach.
"As a regulator of these private schools what remedial measures are you taking to compensate those who have been victimized? Don't assume because there are people who have been victimized there are those who haven't sat for exams as result of your weak regulations, the question is remedial compensatory measure. Is she [Janet] in order to continue assuming when the facts are there?" Sseggona said.
In response, Janet said that the ministry is going to establish the facts to ascertain how many pupils missed exams and the circumstances.
"What we are trying to do is make sure that all children in this country sit for exams at the same time. We don't prepare for those who don't sit. We are following up to find out the actual numbers who may not have taken exams," she said.