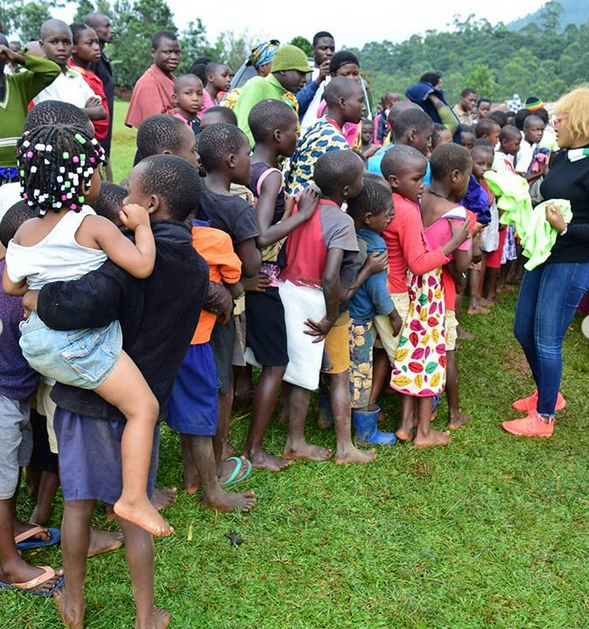 The 'friendly Match' songstress, has decided to focus on her charity and helping goals as she realizes that she is not making enough money from the music industry.
Earlier this week, Zani Brown decided to visit the Eastern Uganda region, Mbale in particular and decided to give back to the community. Among the things she gave were food stuffs, clothes, and domestic use materials.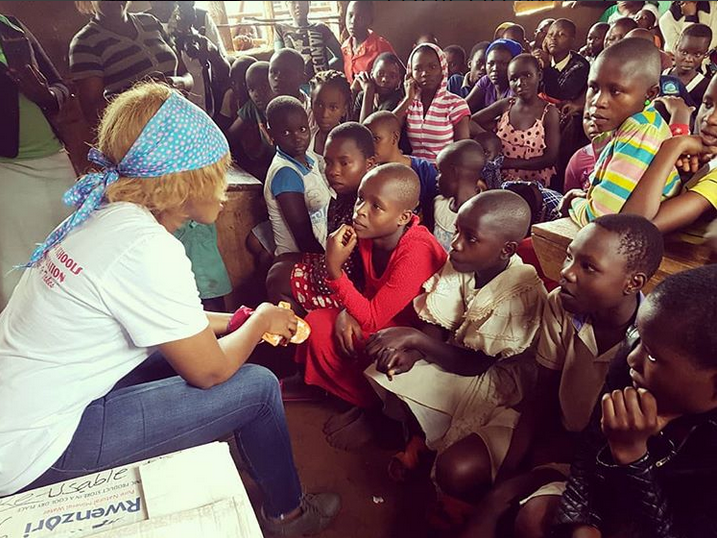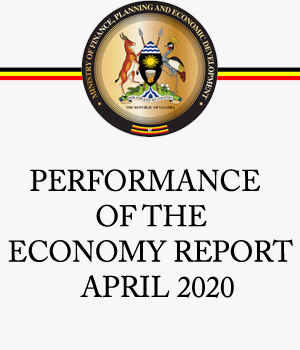 Zanie  also engaged herself in various trainings which involved teaching the local people self help projects as well educated them on menstrual hygiene and malaria prevention. The songstress has vowed to further the campaign and extend a helping hand across the entire country by supporting mainly the girl child and vulnerable children.
"I am glad to have put a smile on these people's faces," she said.
Zanie Brown is one of the few musicians with golden hearts who has proved a number of times from the different charity drives she has undertaken through her Zanie Brown For Schools Charity Organization. Through this organization, she has been able to address students in different schools like Victoria Primary School, Mutundwe where she gave the a training about academics, skills development and characters.