The CEO of Brian White Foundation Mr. Brian Kirumira has challenged Ugandans to stop comparing president Museveni with whoever appears on TV.
Speaking to one of our this website, the famous 'tycoon' said  its wrong for some people to allege that the Head of State is afraid of the Kyadondo East lawmaker Hon. Kyagulanyi Robert Ssentamu alias Bobi Wine.
Brian says that president has better things to do for the Pearl of Africa than thinking about the likes of Bobi Wine struggling to get political ground and publicity.
"There is nothing like pressure at all, Bobi Wine has no capacity to threaten the Head of State, what are talking about!" He said.
He added that president Museveni has seen and encountered stronger, popular, educated and more exposed people than the self-proclaimed Ghetto Gladiator.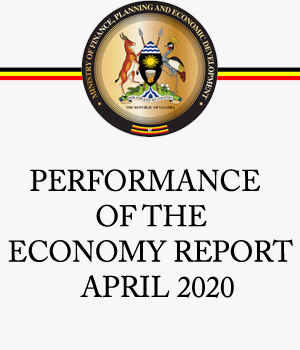 "Stop fooling people and living in illusions, do you want to say that Bobi Wine's pressure is more than that which has been mounted by Dr. Kiiza Besigye for all these years? Do you think we don't understand? I want to assure everything is normal, there is no threat at all" he asked.
Brain however called upon the youth to desist the tendencies of being used by politician citing that focus should be put on how to get out of poverty but not serving interests of individuals peddling lies.