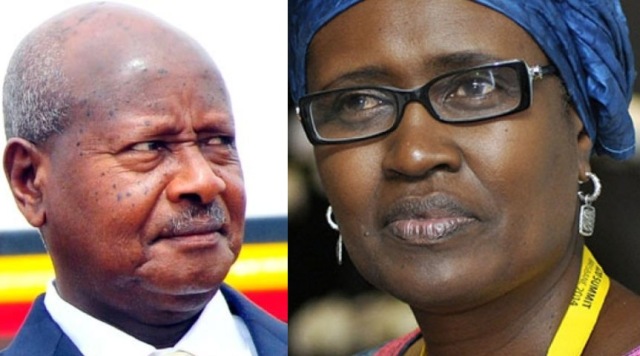 Oxfam International director Winnie Byanyima challenged President Museveni to stop threatening people.
Speaking while commenting on the arrest of Makerere University academician Dr. Stella Nyanzi who was arrested over allegations of offending the Head of her Facebook post, Byanyima wondered if everyone who insults another person was jailed, how many Ugandans would be out working.
She also wondered how many prisons would we need in Uganda citing that What Stella writes on her Social Media may be offensive, vulgar, shocking, irritating to you. Press 'Block' since there is freedom of expression.
Yesterday, Nyanzi asked to be sent back to Luzira prison after turning down an opportunity to apply for bail.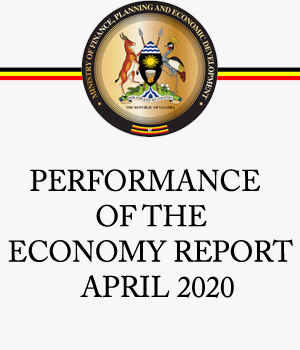 According to Dr. Stella Nyanzi who pleaded not guilty to charges of cyber harassment and offensive communication, claimed that she did not need bail since she was still training the inmates on how to use social media.
Nyanzi also adds that she cannot be charged for her use of metaphors because its just a literary device that she prefers to use and the president has no right to be offended by her poetic skills.
"I don't want to waste the court's time, I deny the charges. I want Museveni to come to court, face me into my eyes and tell me how my posts on Face book have offended him," she said.