Singer Bobi Wine's senior Body Guard Eddy Mutwe has said that Firebase entertainment can't embarrass revelers at their home in Busabala.
Speaking to this website about the situation at one love beach where Kyarenga Concert is happening, Mutwe said there is nothing to worry about because the turn-up is already overwhelming.
He says the Ghetto President is fine and set to thrill the revelers with the best performance of the year.
By press time, thousands had entered the venue though more were still arriving.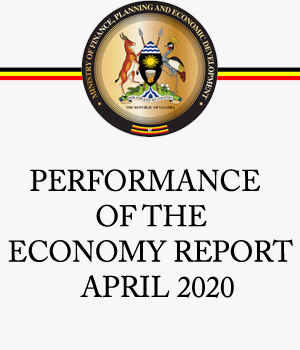 This will be Bobi Wine first Music appearance ever since the he was freed from prison in September over the 13th August Arua By-election mayhem.
Here are some of the pictures from Busabala.