The Deputy Governor of the central Bank Dr. Louis A. Kasekende has challenged Ugandans to always Stand Firm while Standing for Truth.
Speaking during the Uganda Martyrs University Nkozi 25th Graduation where he was the Guest of honor, Kasekende noted that there is need to become courageous and outstanding in every step we take in life.
"Do not say am weak, do not be afraid, be courageous, stand firm and stand for the truth." Kasekende said.
He added that one of the implications of this 4th industrial revolution is that the speed of change is very high in the business world, and this means that the skills required of employees can rapidly change.
"The changing global economy in which our graduands will be starting their careers. We are now in an era that has been labeled by such entities like the World Economic Forum as the "Fourth industrial revolution", characterized by artificial intelligence and the advent of robots. In a nutshell, this fourth industrial revolution means that human effort in a growing number of processes is being complemented and, in some cases, replaced, by computing power and robots. For example, drones are delivering blood units to hospitals and parcels in far distant places where previously human beings would have been needed to do the job. You will have heard of the driver-less vehicles or even the virtual assistants deployed in customer service centres." He noted.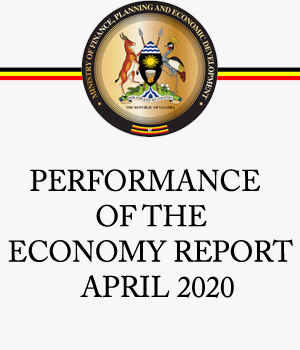 Kasekende also revealed that the rapid change in skills needs and plausible loss of jobs to automation means that competition for available employment opportunities will be more intense.
"For instance, a large number of services which were known as non-tradable have become tradable because of technology, and this has implications for protection of jobs which hitherto faced competition only within one geographical jurisdiction. The Youth therefore must be keen to take advantage of the various development programs and financing schemes instituted by the Government of Uganda to create their own jobs." He said.
He climaxed called upon the youthful generation to follow their passion, stay focused, work hard and in every situation seek wisdom from God almighty.
Who is Dr. Kasekende?
Louis A. Kasekende is of the few celebrated international Ugandan economists. He is the Deputy Governor of the Bank of Uganda. He began his five-year term in this position on 18 January 2010. This marks the second time that he is appointed to this office, having served in the same capacity from 1999 until 2002.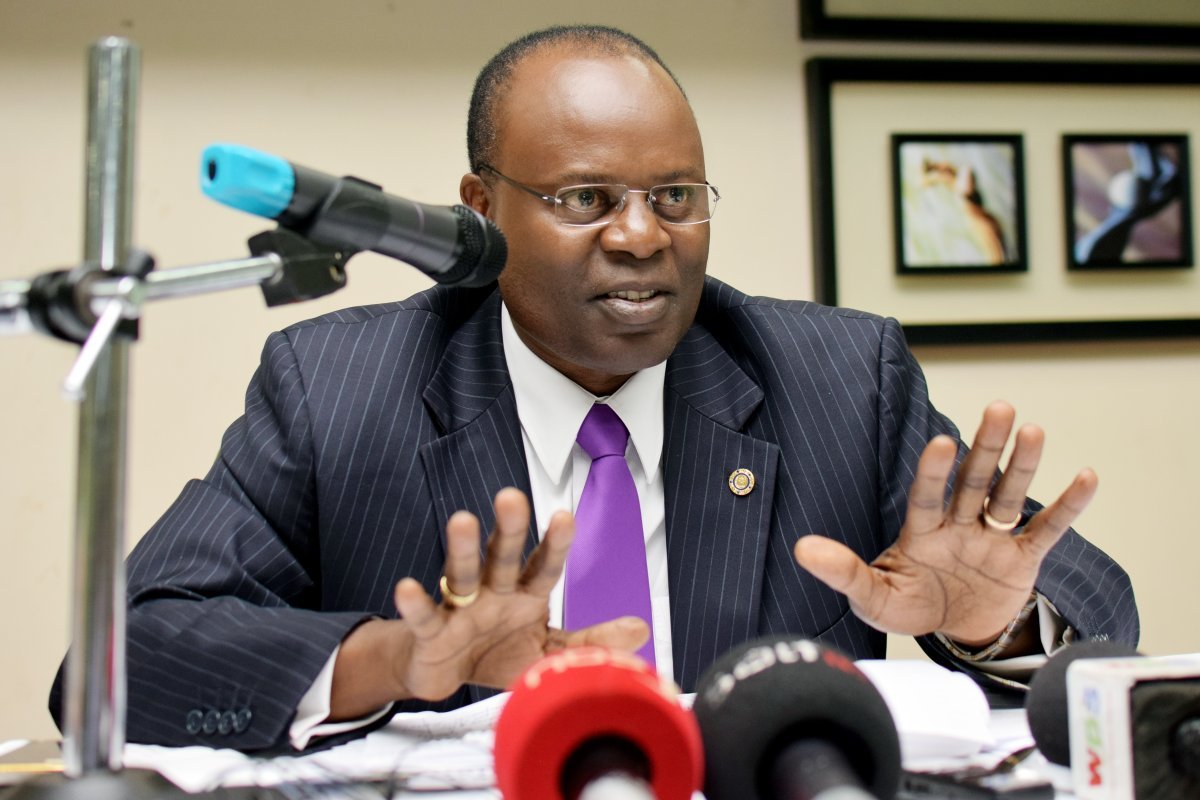 Louis Kasekende holds the degree of Bachelor of Arts (BA) in Economics from Makerere University, Uganda's oldest university. His Master of Arts (MA) degree and his Doctor of Philosophy (PhD) degree, both in Economics, were obtained from the University of Manchester in the United Kingdom.
From 1988 until 1994, Dr. Kasekende worked as a part-time lecturer at Makerere University. He joined the Bank of Uganda in 1986 and served in various capacities including the following: (a) Director of Research (b) Executive Director of Research and Policy (c) Deputy Governor.
Between 2002 and 2004, Kasekende was seconded to the World Bank by the Uganda government to serve as the Executive Director to the World Bank, representing twenty-two African countries, including Uganda, on the bank's executive board.
From May 2006 to 2009, he served at the offices of the African Development Bank (AfDB), in Tunis, Tunisia, as AfDB's Chief Economist. During his tenure, he is credited for playing a leading role in the AfDB's efforts to help African economies withstand the impact of the global economic crisis. In January 2010, Dr. Kasekende was re-appointed Deputy Governor of the Bank of Uganda, to serve for the next five years.