The eighth edition of the Tusker Lite Friday Night Lights Basketball tipped off on Friday night at Panamera Car Park. The fulfilled basketball event attracted 10 teams with Team Zama facing Team Soro as the opener.
According to Tom Ochamuringa, this time round, the FNL games will have a  mix of entertainment as a way of showing that sports and entertainment are interrelated.
"We have grown over the years and I want to assure that it keeps getting better. This version of he game emphasizes the fact that sport and entertainment are inter-related," said Tom Ochamuringa FNL managing director.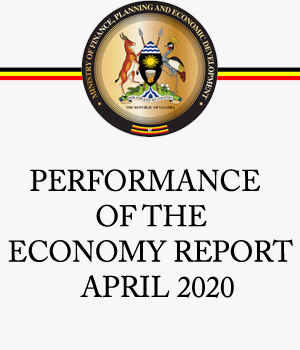 However, this time round, the organizers are focusing on fans too and they will too participate in the games and win very many give away prices.
"It is such a big deal for us to continue creating memories with basketball fans who are also our customers. Fans should expect special competitions designed specifically for them with lots of give-aways, " said Cathy Tumwesigye brand manager Premium Beer.
Different teams that included; Team Josh, Team Wazee, Team Ikong, Team Kikiri, Team Madol, Team Fahmy and Team Enabu all graced the court. The tournament is played in 3*3 format and each team must have a lady, a fan and a professional basketball player on the court all the time.